Hi Meghan, Please note you can click on any picture and it will take you to a bigger version. Here is the first example, it is a letter mark inside a circle. Clean and simple. The font I used has a slight serif using all upper case.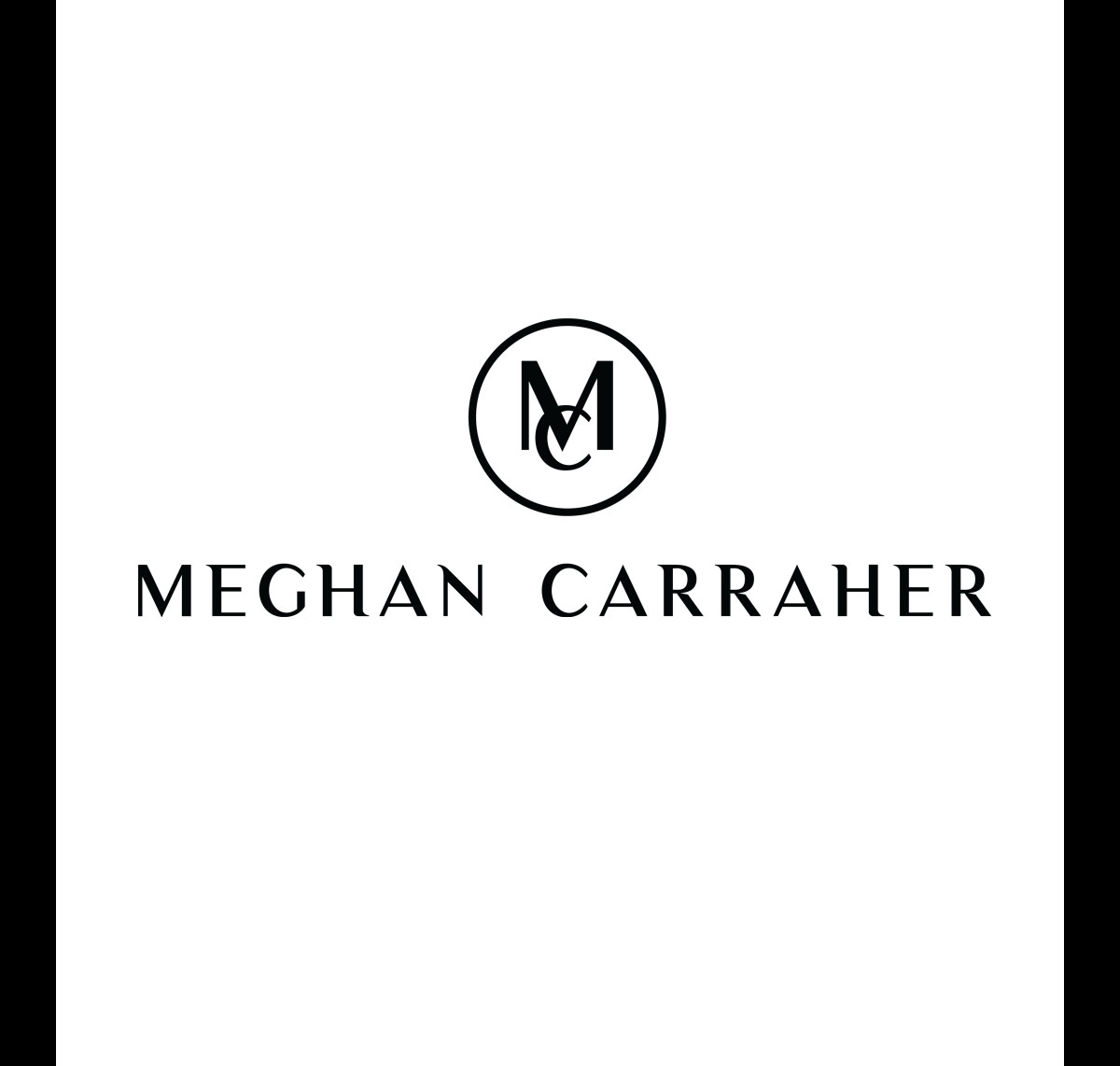 Here is the mark on its own.
Here is your name on its own.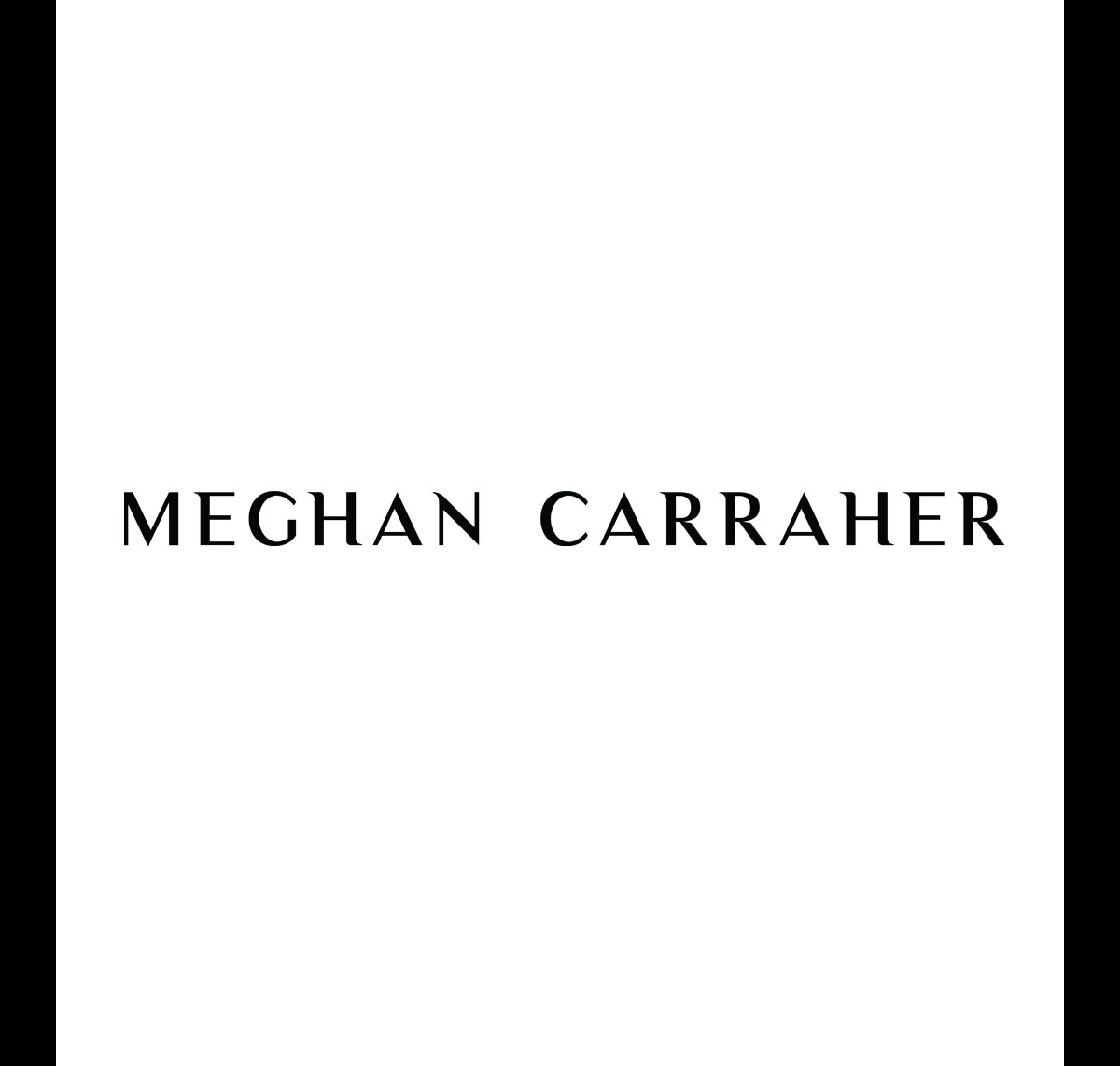 Here the logo reversed out.